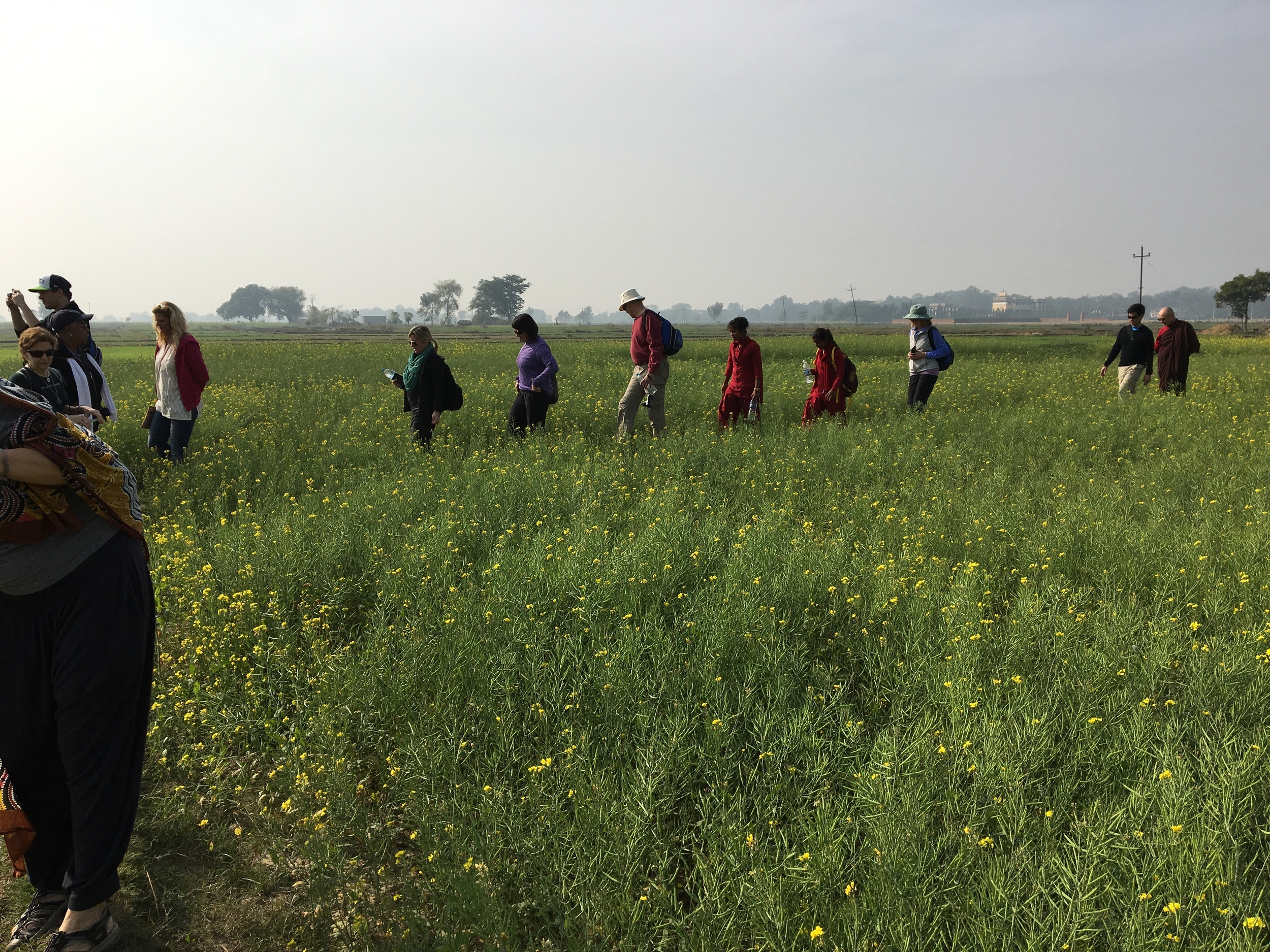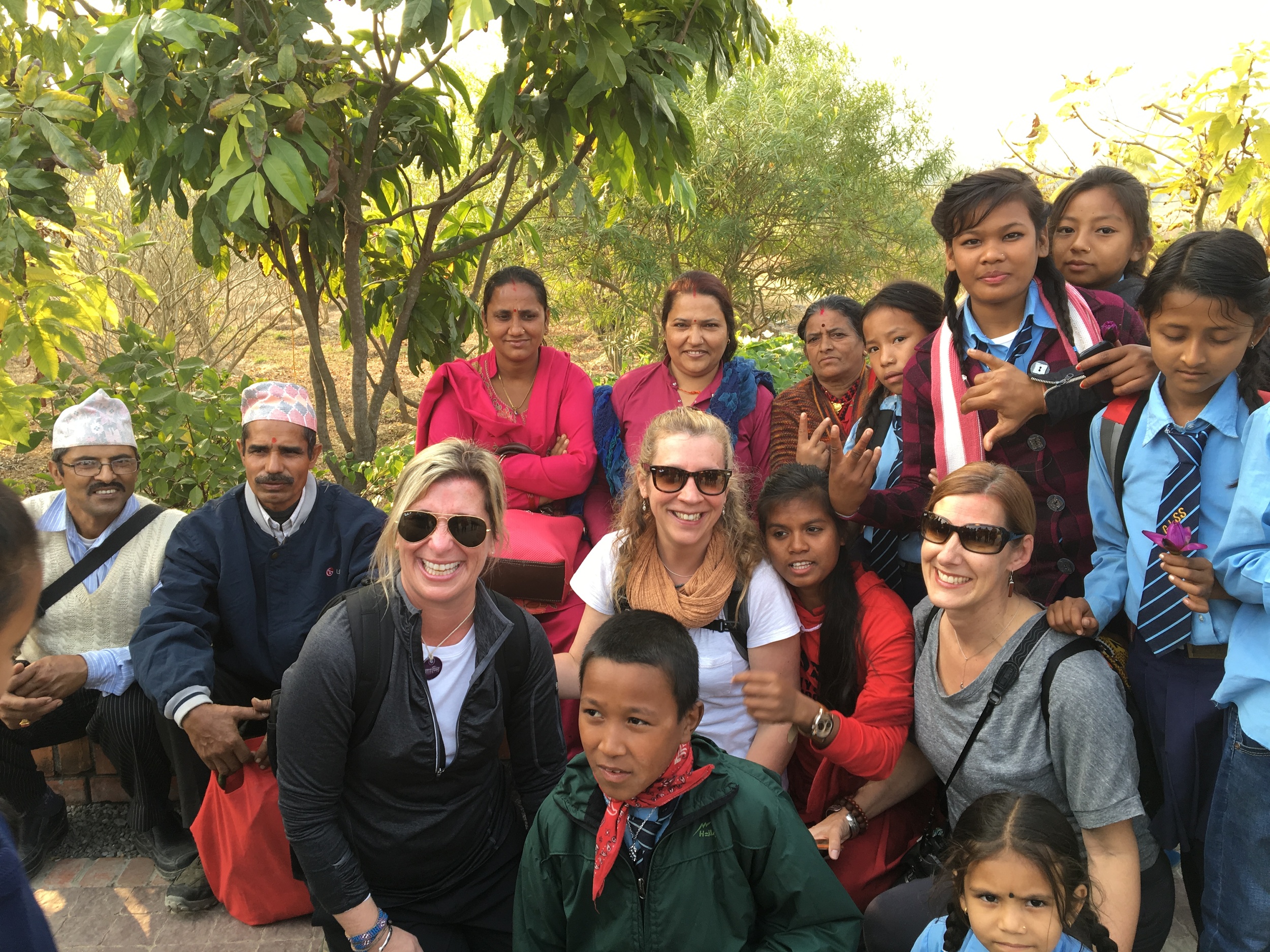 Every year since Anatta began in 2006, we have gathered offered a meaningful travel immersion to experience the people, culture, and natural beauty inherent in the countries where Anatta works. There is opportunity to volunteer with ongoing medical, educational, environmental, and cultural projects alongside our local hosts and international colleagues. You will find yourself part of a very joyful, talented, and authentic global family, with a comfortable balance of structure and flexibility in daily activities.
There will be people coming with specific skill sets that will make particular projects more appealing, and we always stagger the different projects so that people can participate in as much or as little as they like. In Nepal we have a strong local volunteer group in Lumbini, as well as our young Peace Grove nuns who are nothing short of amazing in setting the stage and supporting us.
There is always much to see and learn with expert local guides. Depending on the time of year, many trips also incorporate trekking or visits to nature preserves.